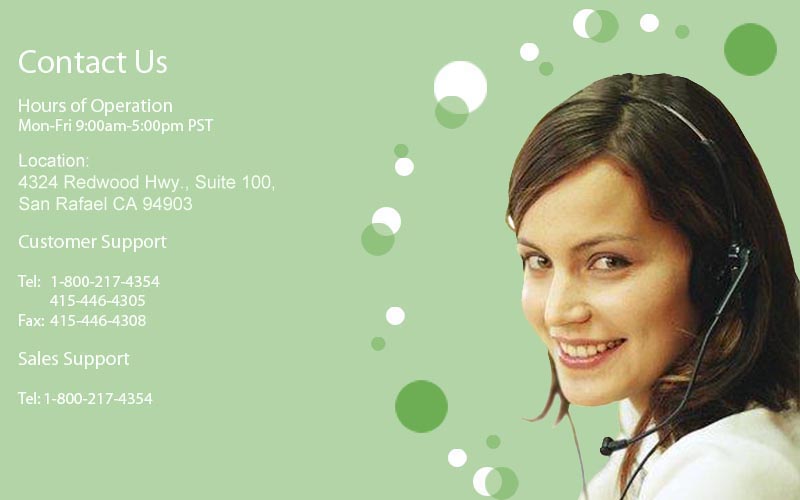 Return Policy & Warranty
All our products hold a one month 100% satisfaction guaranteed warranty. After which each product has it's own personal manufacter warranty against defects.
Returns must be accompanied by an RMA#
To return your item to Cloverleaf Distribution you must first obtain a Return Materials Authorization (RMA) number from Customer Support team. Products returned without an RMA number are not processed and will be returned to you. Products must be returned in their original packaging with ALL original hardware.
Please send returns to the follow address ONLY after (re)reading the returns policy above:
Attn: RMA Dept. RMA#________
Cloverleaf Distribution LLC,
4324 Redwood Hwy., Suite 100,
San Rafael CA 94903
| ABOUT | DENTAL PRODUCTS| SERVICES | HEALTH AND CARE | ELECTRONICS | KIDS | EVENTS | CONTACT US |